Lynda Nadkarni, Coordinator of Children's Ministries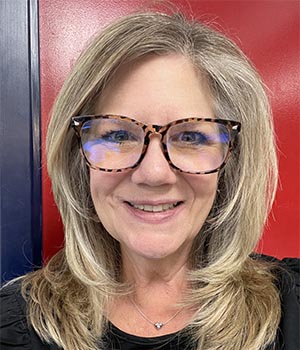 Return to Staff Page

Lynda is a life-long member of the congregation. She brings a life of teaching, administration in education, non-profit management and volunteer service to the role. She serves as the Preschool director while also teaching our youngest students. On Sundays, you'll find her coordinating children's faith formation. She lives in LaGrange Park with her husband Nick. They have two adult daughters Marika and Kathryn.